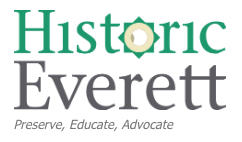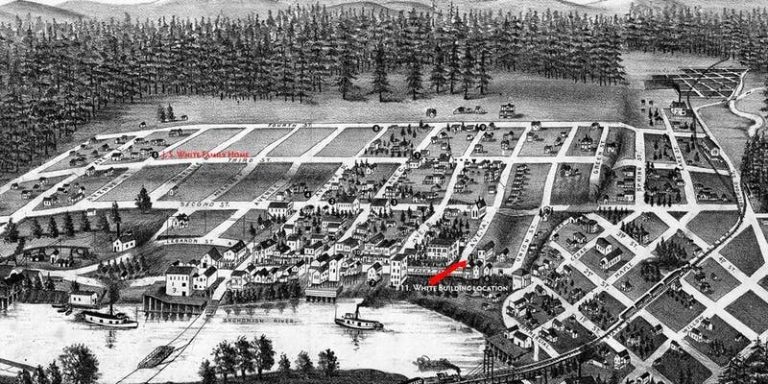 Preservation Partnerships
Local support for Historic Everett preservation group starts with government, businesses, and complimentary organizations. We work in conjunction with:
*City of Everett Historical Commission
*Snohomish County Historic Preservation Commission
*Washington State Preservation Offices
*DAHP Historic Seattle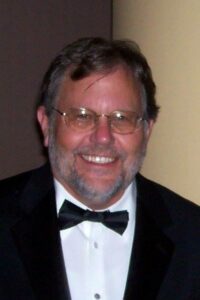 Gene Fosheim – Past Historic Everett Board of Directors Member
Because of my long association with the Historic Hartley Mansion at 2320 Rucker Ave., Everett, it was rewarding to have Megan Dunn choose the Historic Hartley Mansion for her last Campaign stop 17 days therefore the August Primary Election.
I quickly learned that Megan has been an ardent supporter of historic preservation Everett and Snohomish County History for many years. Appropriately enough, for someone with those interests, Megan lives with her husband and 2 children in an 1892 historic home in Lowell, just east of Everett. This home was lovingly restored by Megan and her husband.
Megan's supporters were thrilled that she invited the Gene Fosheim, a past Historic Everett Board Member, well known Everett Historian and author of the book "Mill Town Boy", to say a few words about Everett History. He tailored his remarks to that part of Everett History that related to Roland Hartley, past Mayor of Everett (1910) and Washington State Governor from 1925 to 1933. Members of his family still live in the Everett area.
Sanford Wright MD
Neurological Surgeon
Host of Megan Dunn Historic Hartley Mansion Campaign Fundraiser
drsanfordwright.com
Gene Fosheim – Historic Hartley Mansion Remarks