40 years of neurological surgery
12,000 surgical procedures
The Medical Dental Building
The Historic Hartley Mansion
Providence Cranial/Spine Clinic
THERE WILL BE A CELEBRATION OF
Dr. Sanford Wright's
CAREER TRANSITION
from a hospital based surgical practice of nearly 40 years to a new office based practice centered on
Neurosurgical Consultations,
Intelliheal (Pinion): BestCarePath,
Concierge Care
and Medical-Legal work.
Friday, February 8th, 2019
at the Dorothy Jayne Studio
(2931 Bond Street, Everett, WA 98201)
5:30 – 8:30 pm
Hosted by Holly Vick, Jackie Grabski and others
Food, Drink and …. Great Entertainment!!!
Featuring: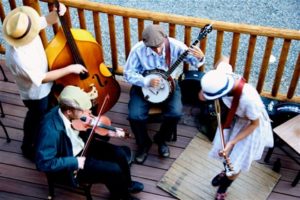 The Tallboys
Charlie Beck and his Banjo Country Band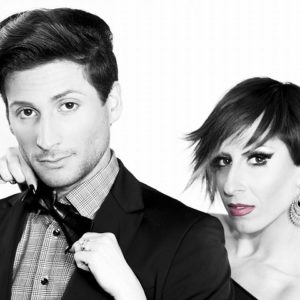 Davide Fumagalli and Deborah Macaluso
World Show Dance Finalists from Italy/Sicily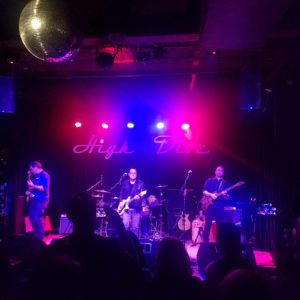 The Downhouse
featuring Spark Corwin, Steven Gomez, John Schupp and Bruce Evans
Many thanks to all of you who have signed up for the event!
Testimonials
Stories and Comments about Dr. Wright are most welcome!!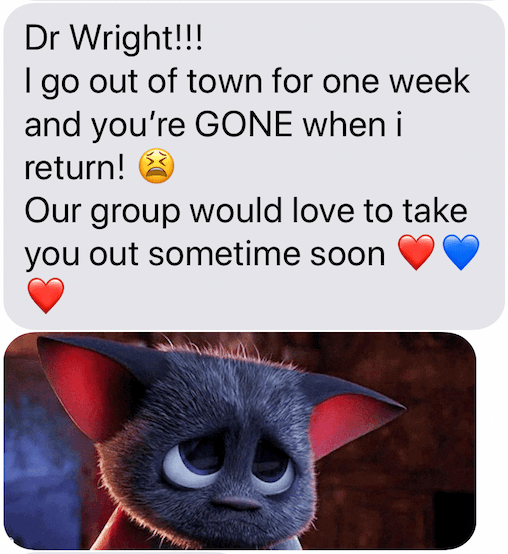 Sample Page